Had you heard of Doug Henning before you got the special?
Yes! I had watched his magic special before when he featured my childhood crush Ricky Schroder.
Do you remember meeting him for the first time?
Yes. He was very kind and friendly, yet mostly professional….one of the first things he had me do was sign a non-disclosure agreement.
At that age, what were your initial impression of him?
Initially, he seemed very focused on getting me straight into wardrobe and rehearsals. Once that was in place, we ended up bonding over unicorns. At the end of the show, he gifted me a satin Unicorn jacket with my name on the front and the shows logo on the back (Which I still have to this day).
What was it like to act/perform with him?
Looking back, it really was so magical. He had an essence of genius and mysticism, mixed with intensity and perfectionism, which was fascinating to watch at such a young age. It was like watching his dreams come to life right in front of your eyes. His wife was also very lovely and kind.
What are your memories of working on the special itself?
I have so many little clips in my head from meeting Bruce Jenner (Caitlyn) for the first time, with Ann Jillian and Billy Crystal. I remember my makeup artist was legendary. He was an actor on 'The Little Rascals'. I remember filming on Mickey Rooney's farm with exotic animals, and becoming friends with Mickey Rooney's grandson (who I'm still in contact with today)!
What was the rehearsal process like for it?
The days were very long, being a majority of the show was to be filmed in front of a live audience at NBC. We only had a week of rehearsals before the magic tricks, camera angles, and actors all had to be perfected live. There was a lot to learn in a short amount of time.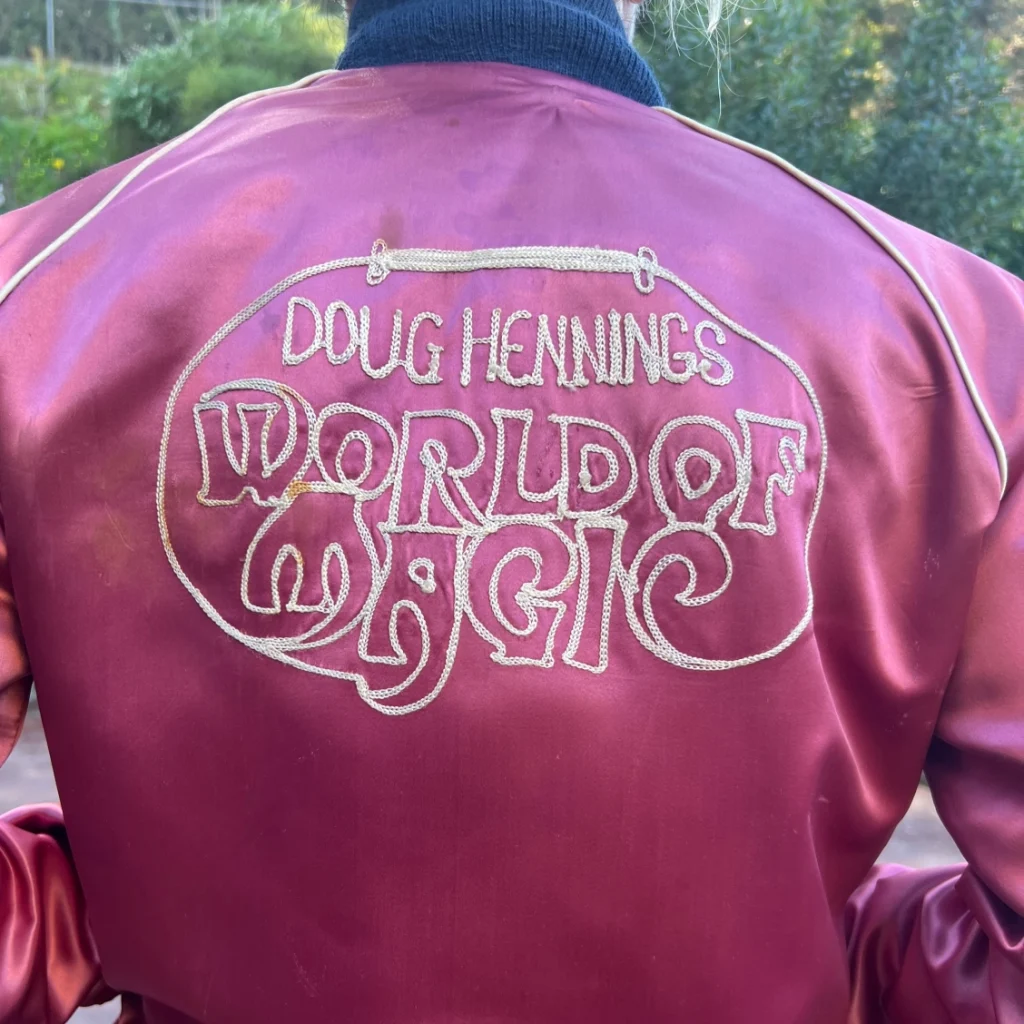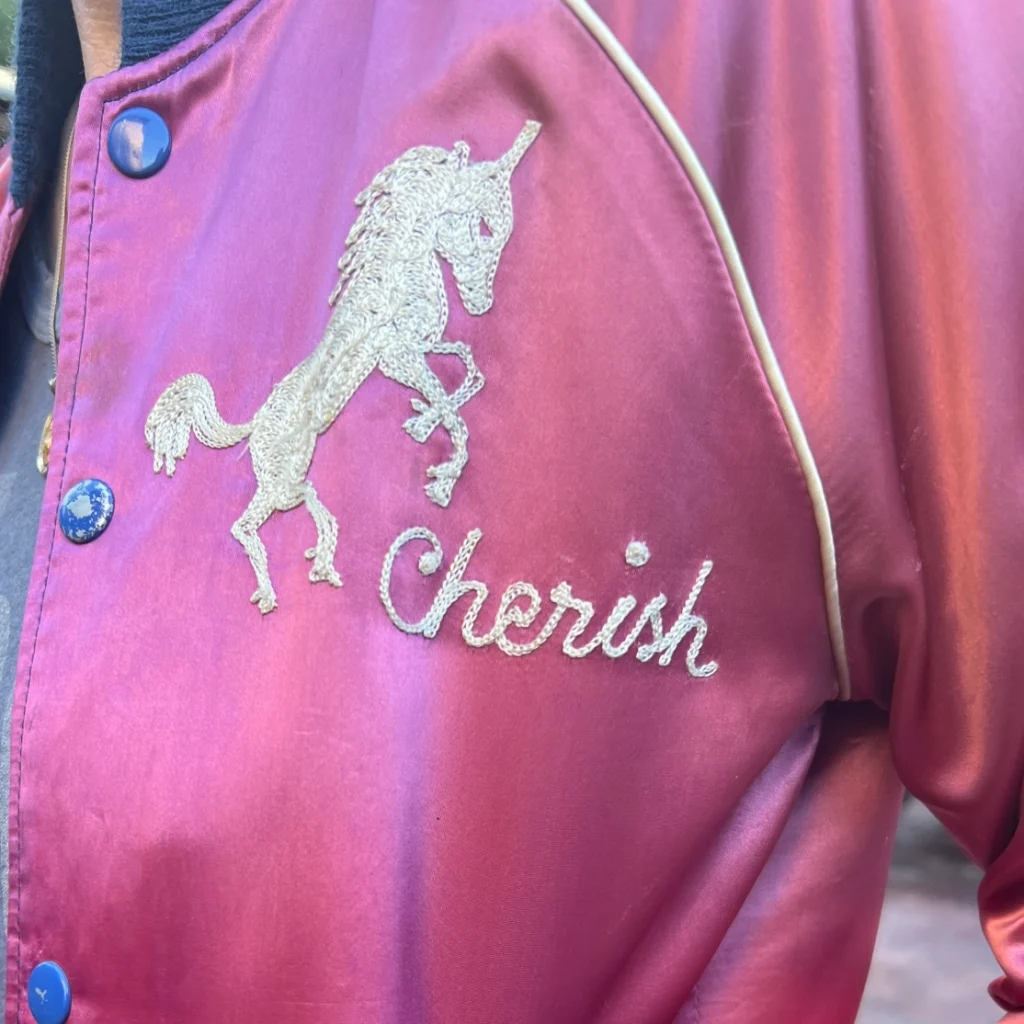 To Be Concluded Tomorrow… 
For more information on Cherish, please visit her website: HERE
www.DougHenningProject.com