"Meet Me Where You Are" – New Album release, September 13, 2018 (Pre-sale, Sept 1st)
Cherish has currently finished her 8th album/3rd solo album "Meet Me Where You Are". Cherish spent 2 years writing + producing this album in her home studio in Mt Washington with just a laptop, her instruments & her singular voice. With the guidance + support of Jano Janosik (Stewboss, Bella Bazarria) & Paul Roessler (Screamers). JUST BE, the premiere video single directed by Chris Dane Owens (Empire Queen Movie). Also, features guest appearances with Frankie Lee Drennen (Dead Rock West) + Gregg Stewart (Stewboss, Mazarines).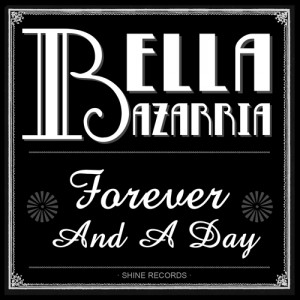 Bella Bazarria
Cherish was the lead singer/songwriter & bass player for the Los Angeles based rock band called Bella Bazarria. In 2017, the nationally acclaimed group released their 3 singles including "the Way I Am", which received over 250k youtube views.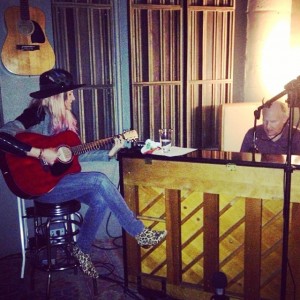 Songwriting with Hitmaker Alan Roy Scott
Cherish just finished writing 2 songs with hit songwriter Alan Roy Scott. Listen to their latest hits here. Unpredictable & Everything In It's Own Time. New songs coming in the Fall of 2018.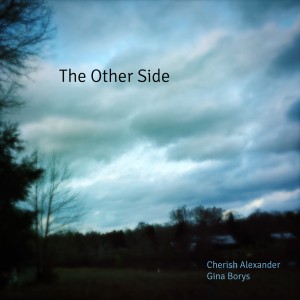 The Other Side with Gina Borys
Spent the summer hanging out with Gina Borys (Moby Chick), writing songs & drinking lots of wine…Just for fun, yet then it morphed into a 4 song EP we call "The Other Side". Take a listen, hope you enjoy.  The Other Side, Diamond & Pray // Facebook Fan Page